How to classify pipe bending machines:
Pipe bending machines can be roughly divided into CNC pipe bending machines, Hydraulic Pipe Bending Machines and so on. It is mainly used for electric power construction, highway and railway construction, boiler, bridge, ship, furniture, decoration and other aspects of pipe laying and repairing. It has the advantages of multiple functions, reasonable structure and simple operation. There are many domestic pipe bender manufacturers, mainly in the mainland and Taiwan. The mainland is mainly made in Zhangjiagang, which is characterized by low prices. There are also several brands in Taiwan, not to mention the specifics, the quality is good, and the price is more expensive than the mainland.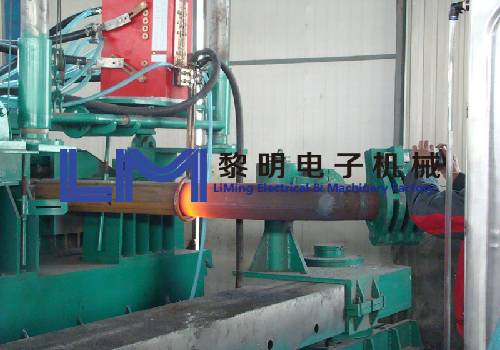 Pipe Benders
How to choose the right pipe bender:
First of all, it is necessary to determine the pipe diameter range of the elbow according to the actual production situation. Some hardware processing factories have to use Pipe Benders for a variety of pipe fittings, but each pipe bender is not omnipotent. It has its own parameters that limit the pipe bending ability.
Secondly, it is necessary to determine the elbow parameters of the largest pipe fitting in the range of the elbow, including: 1. The material of the pipe fitting (steel pipe, stainless steel pipe, aluminum pipe, etc.); 2. The pipe section (round pipe, square pipe, angle iron, etc.) ; 3. Tube outer diameter; 4. Tube wall thickness; 5. Bending radius (referring to tube diameter) and other parameters.
Finally, tell your Pipe Bender Supplier about these parameters, and they will generally recommend the model you need based on your parameters.